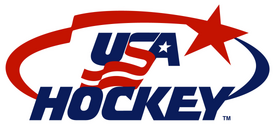 The
Amateur Hockey Association of the United States
, currently known as
USA Hockey
, is the governing body of amateur hockey in the United States. It was known as the AHAUS until 1989. Their headquarters was originally based in Colorado Springs, Colorado.
The AHAUS was featured in the 2004 film Miracle. Herb Brooks had a meeting with the organization before ultimately being hired for the job of coaching the 1980 U.S. Olympic team.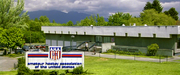 Ad blocker interference detected!
Wikia is a free-to-use site that makes money from advertising. We have a modified experience for viewers using ad blockers

Wikia is not accessible if you've made further modifications. Remove the custom ad blocker rule(s) and the page will load as expected.